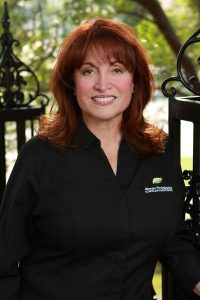 Dr. Shelly Montes
Dr. Shelly Montes is a leading periodontist an implant dentist that keeps the Cumming, Georgia, and surrounding communities smiling brightly. Whether you have a cracked tooth and need a dental implant, or if you have lost a tooth due to periodontal disease, Dr. Montes can repair your teeth, treat your gum disease, and bring back your bright smile!
Dr. Montes graduated in 1987 from Emory University School of Dentistry in Atlanta, Georgia. Her dental education then continued with a year of Advanced Education in General Dentistry, and then on to Specialty Program in Periodontics. She has been practicing periodontics in Forsyth County since 1991. Being a member of the American Academy of Periodontology, American Dental Association, Georgia Society of Periodontists, and Hinman Dental Society is important to her for continuing education and dental fellowship. Dr. Montes is very active with her two children and husband, and she enjoys swimming and biking.
Today, Dr. Montes uses her skill and expertise to treat patients with periodontal gum disease and to repair smiles. She specializes in periodontics and treating conditions of the gums, including gum grafting. She is also an experienced implant dentist who has repaired the smiles of hundreds of patients. Dr. Montes has been a practicing dentist since 1987 and has been treating patients at her current Cumming location since 1991.
An active member of the community, Dr. Montes is a member of the Georgia Dental Association and volunteers with Georgia Mission of Mercy (GMOM), which runs free dental clinics for patients in need. As a volunteer with GMOM, Dr. Montes provides complimentary care for those who need it most while educating patients about how basic dental care, such as flossing and brushing, can prevent periodontal gum disease.
Dr. Montes believes that dental care is an important part of a balanced, healthy life. An avid athlete, Dr. Montes has completed triathlons and Iron Girls races, and she encourages all her patients to enjoy regular physical activity.
Dr. Montes' experience and dedication to quality care ensures that she stands out from other dental implant dentists. Unlike some dental implant dentists, Dr. Montes personally cares for each patient, providing a high level of customized, attentive service. Dr. Montes recognizes that visiting a dentist can fill many patients with concern and anxiety. Nothing is more important to her than ensuring the comfort of her patients. That's what, before each treatment, Dr. Montes takes the time to explain how each procedure works, ensuring that there are no unpleasant surprises that await patients in the dental chair!
As an experienced periodontist, Dr. Montes specializes in the prevention, diagnosis, and treatment of periodontal disease. Periodontal services available at Dr. Montes' Cumming practice include teeth scaling, gum grafting, root planing (the cleaning of infected roots), and root surface debridement (the removal of infected or damaged gum tissues).
In addition to Dr. Montes' experience with periodontics, she also provides comprehensive restorative dentistry, including dental implants. Many patients prefer permanent dental implants to temporary dentures because implants are a permanent and comfortable solution that requires no additional care outside routine oral hygiene.
---
Meet the Team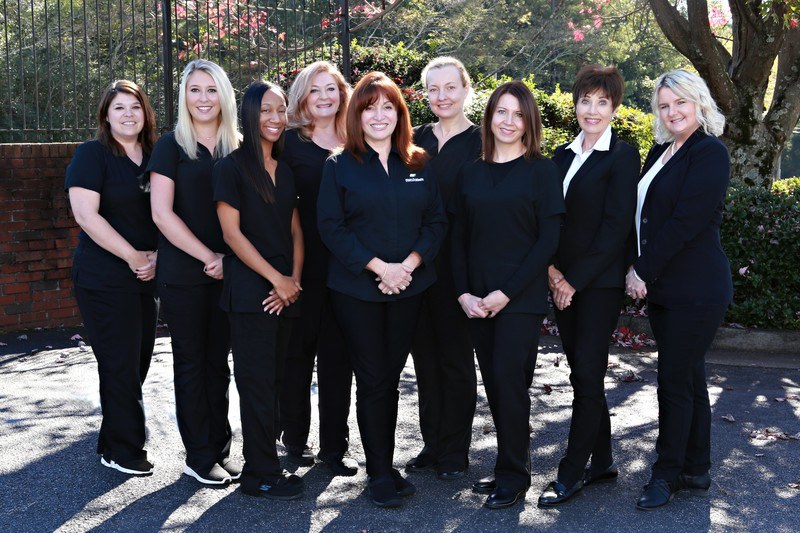 ---
Front Office Staff
Donna
Donna brings her passion for patient relations to Montes Periodontics & Implant Dentistry from her background in sales and customer service. She works as a front office coordinator, assisting patients with scheduling, treatment planning and insurance coordination of benefits. Donna has a degree in interior design and is originally from central Florida. She lives in Cumming, and in her spare time, she enjoys spending time with her family and gardening.
---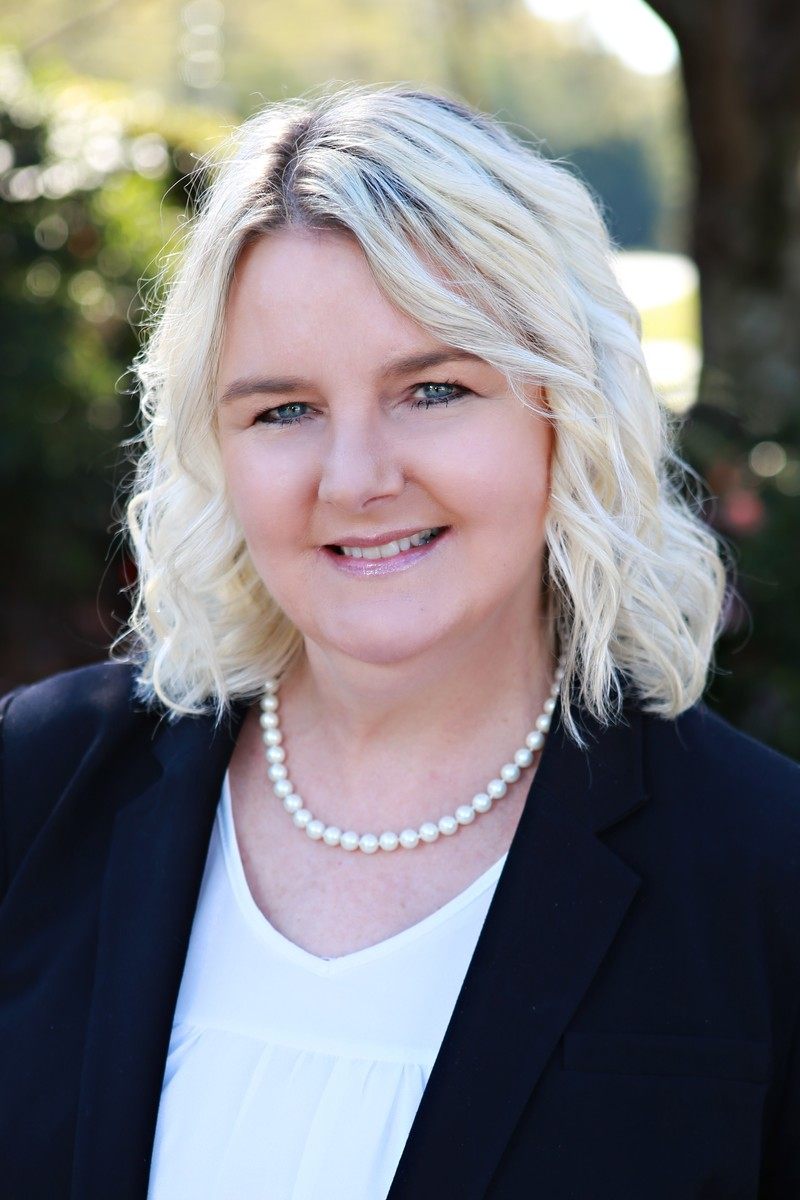 Donna Kay
Donna Kay was born in Roswell, Georgia. She has worked in the dental field since 2014, and she is essential to keeping our front office working smoothly and our patients happy. She has a passion for educating our patients on the importance of maintaining their overall oral health. Donna Kay enjoys spending time with her family, gardening and traveling.
---
Surgical Assistants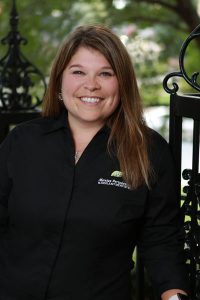 Gretta
Gretta was born and raised in Cumming, Georgia. She has been an asset to our team at Montes Periodontics since 2000 as a surgical assistant. Her genuine caring nature helps our patients feel comfortable with any procedure. Life is fulfilled with her husband, three children, friends and church.
---
Hygienists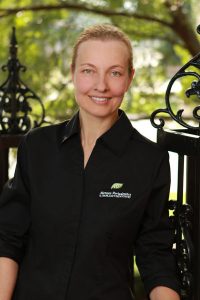 Margaret
Margaret moved to the United States from Warsaw, Poland twenty five years ago. She is a graduate of NYC Technical College and lived and worked in New York City for over 15 years. Margaret brought her passion for dental hygiene to Georgia, where she has been working with Dr. Montes for 13 years. In her spare time Margaret enjoys spending time with her granddaughter, as well as making natural soaps and skin care products.
---
To make an appointment with Dr. Montes, please feel free to use our online appointment request form or give us a call at 770-781-3685.